RDTaxCredit.org.uk is a trading style of Copious Limited, Registered in England & Wales Company Number 11437826.
Data Protection Number ZA453238.
ADDRESS: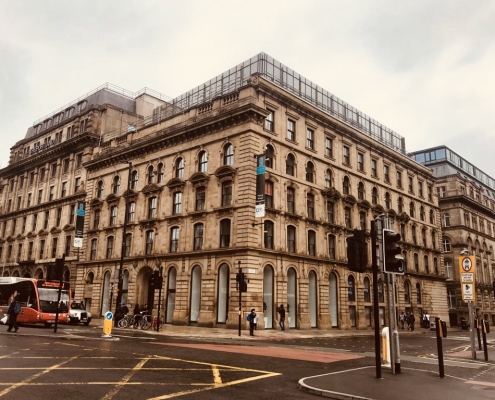 Copious Limited, Floor 2, 9 Portland Street, Manchester M1 3BE.
TELEPHONE:
(+44) 0161 531 51 52
LIVE CHAT:
Talk to a specialist R & D Tax Relief Advisor today by clicking here.